Hi, here's the fifth series of Noir et Blanc,
i wish to extend my thanks to people who have commented, added me, viewed and appreciate my works.
Your comments always motivate me to get out of my chair and shoot more.
Thank you guys.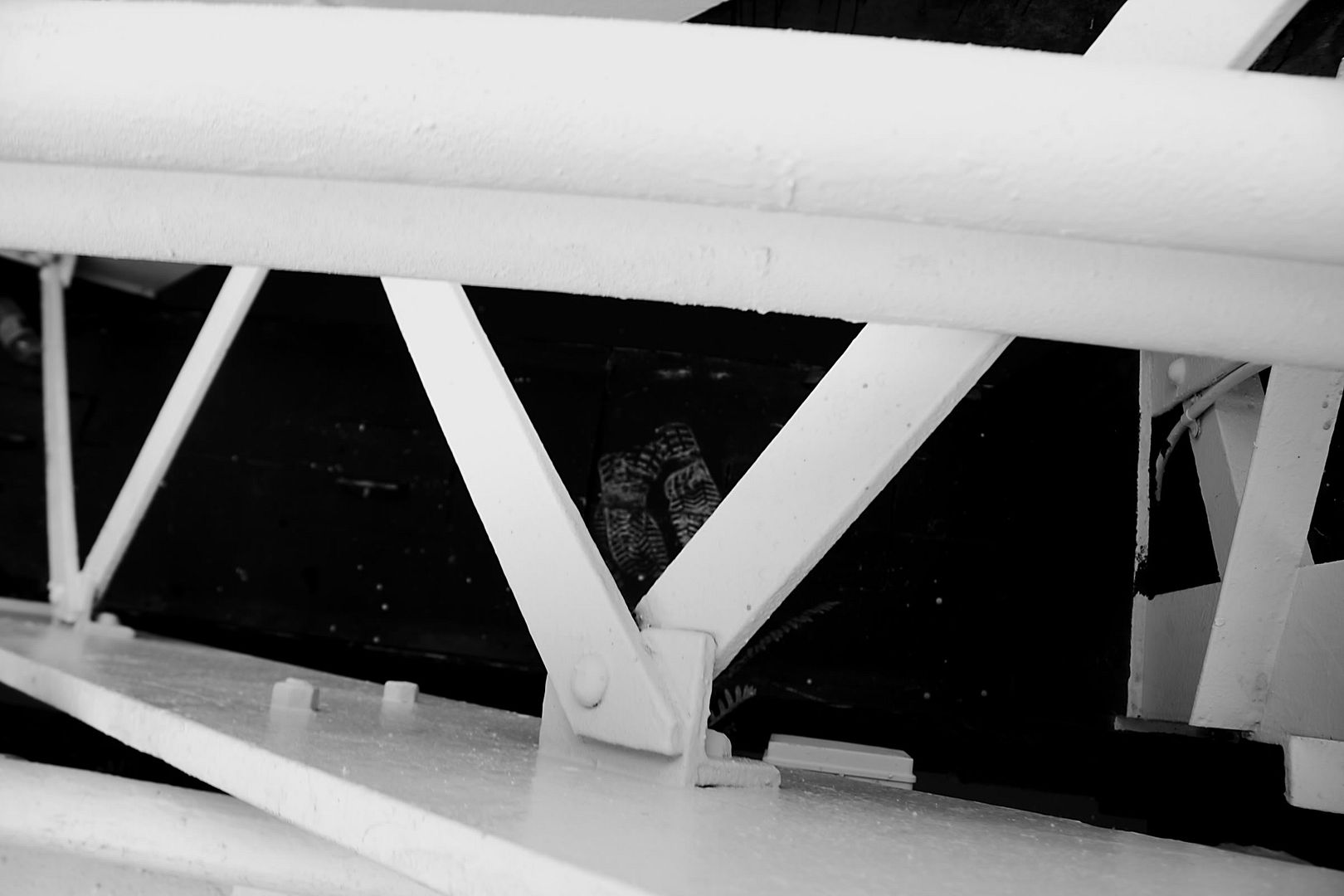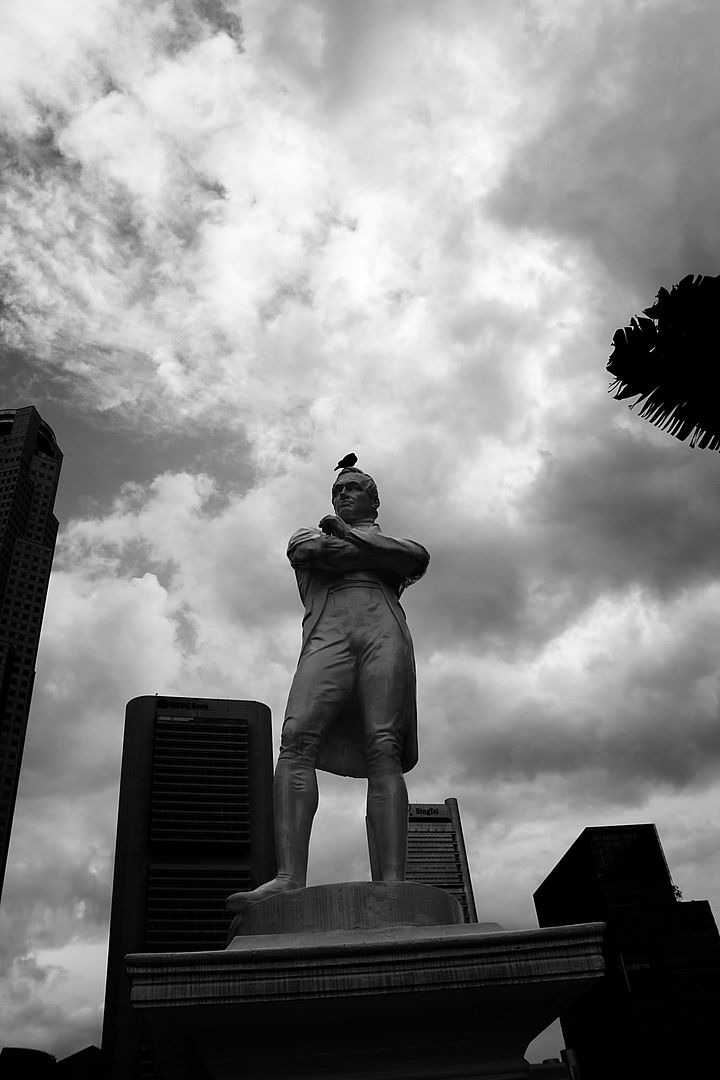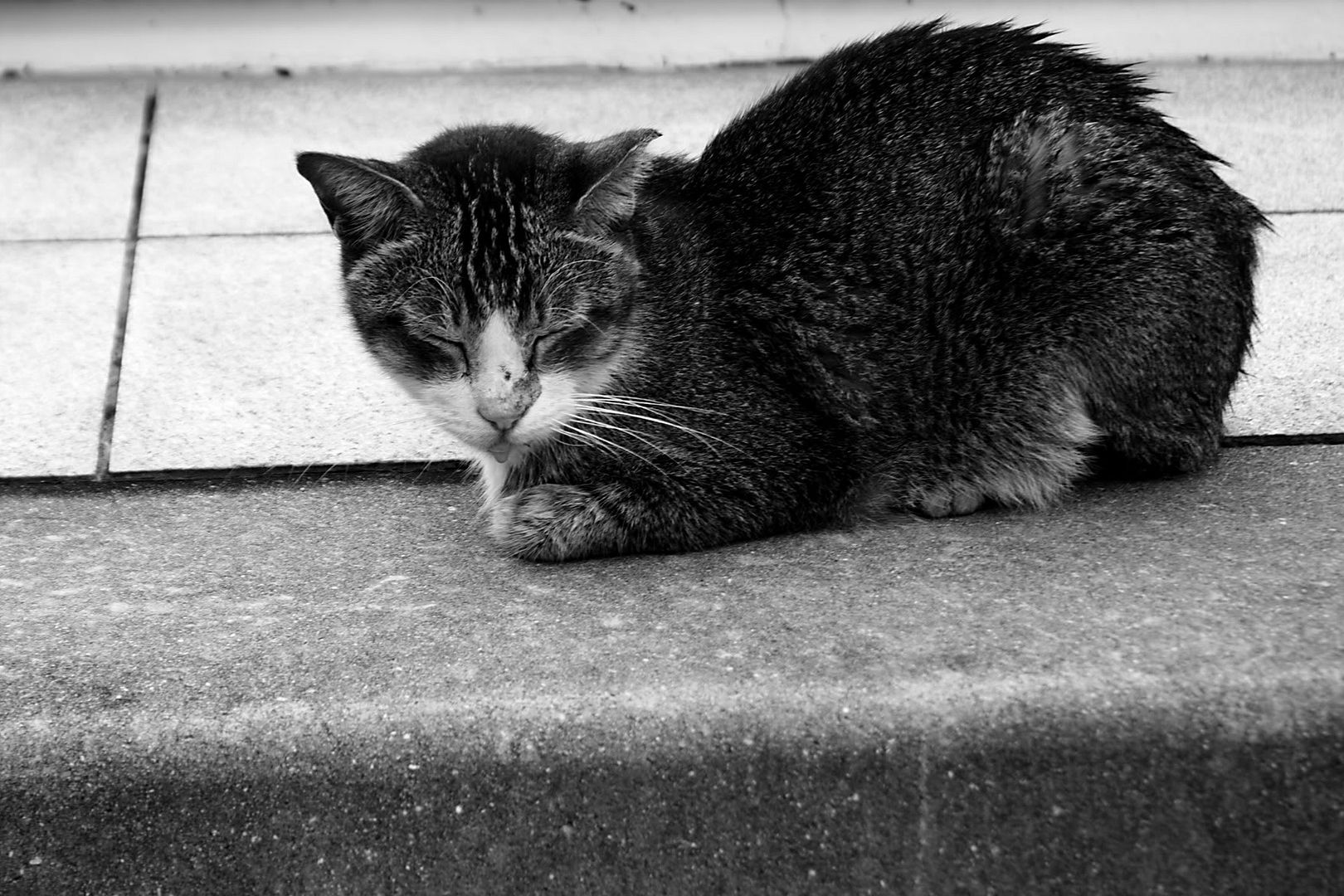 Thank you for your time.
Hope there is at least one photo which you love.
Do add me if you like what you see.
Regards,
eyesbehindlens