i skipped nine previously if you noticed. so i shall name this post as nine.
so this is the officially tenth post of my blackandwhite photos.
another 5 photos continued from my previous entry (link below).

eyesbehindlens.livejournal.com/9691.html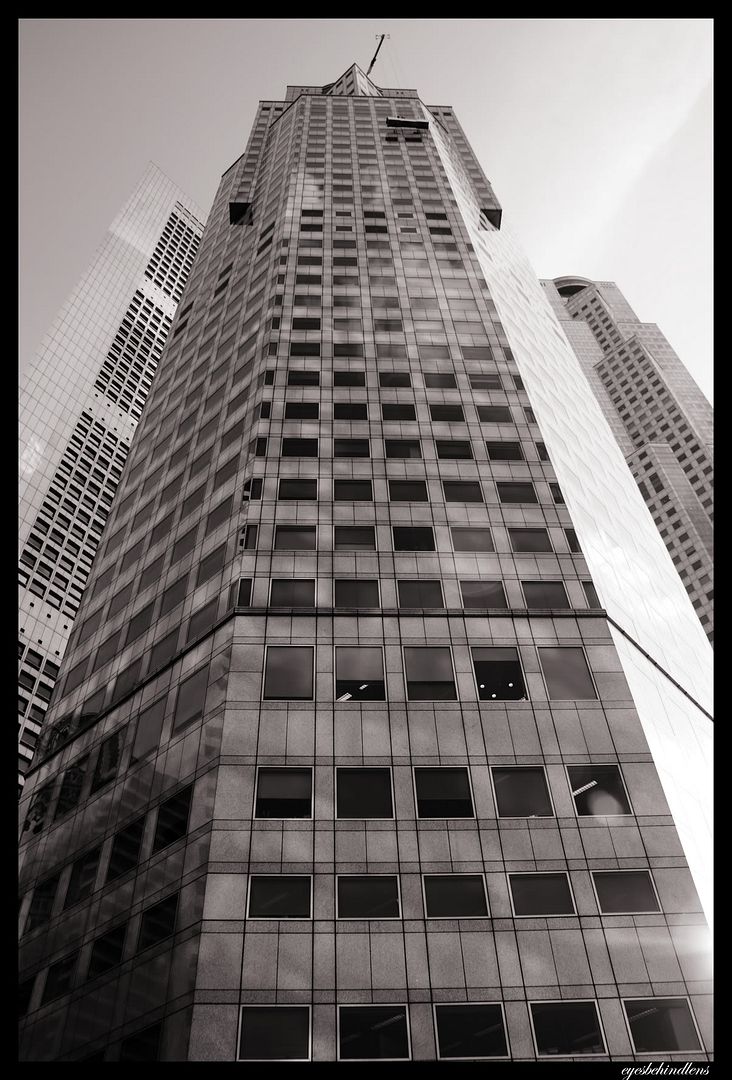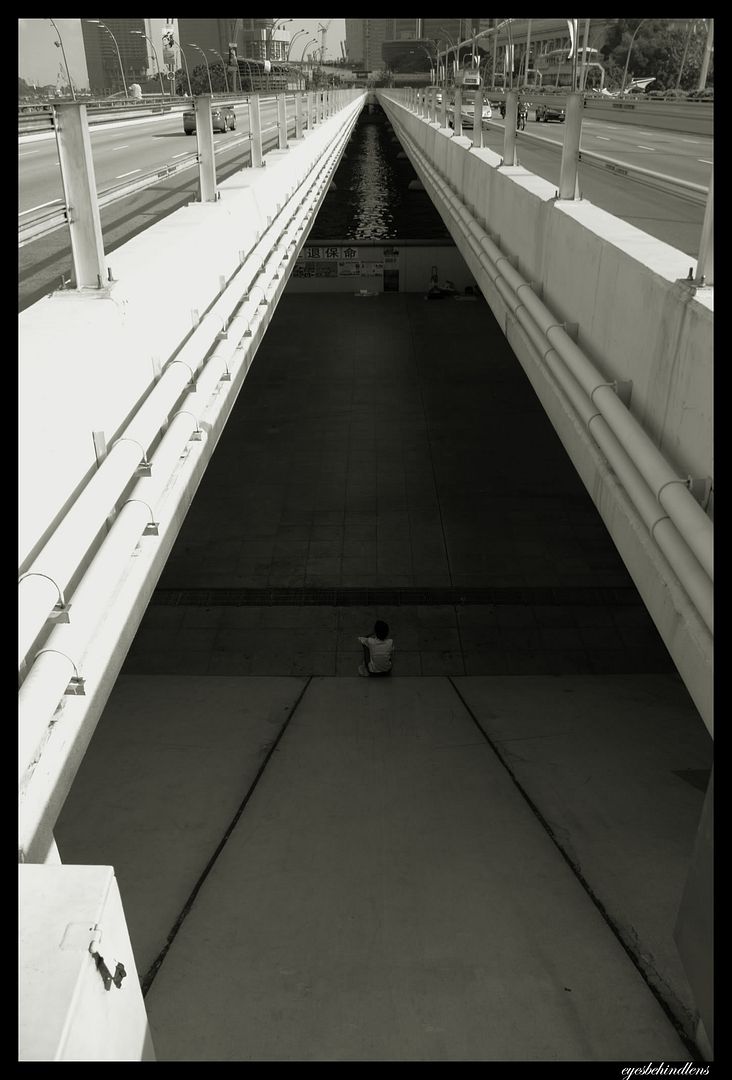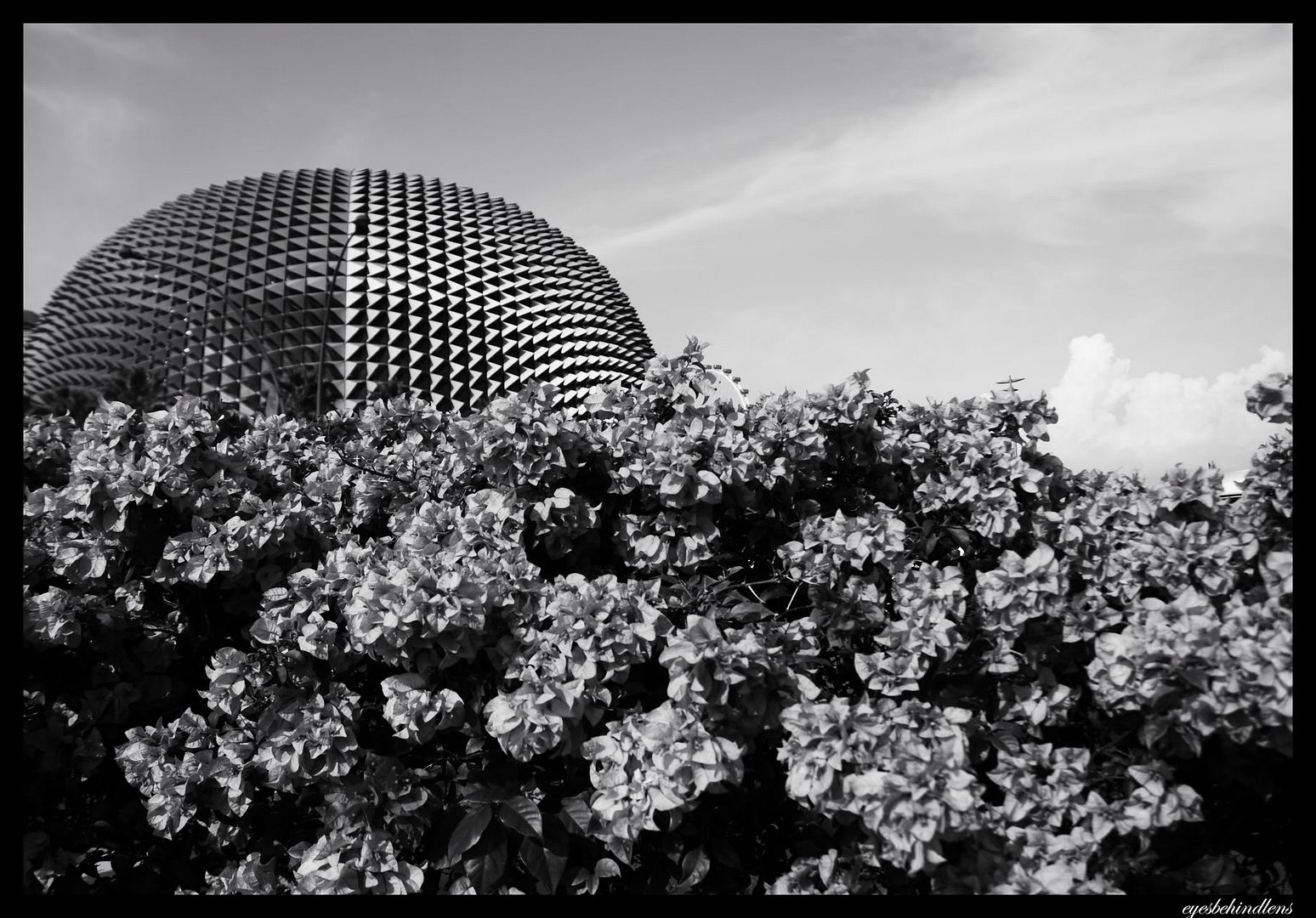 if you find the above photo familiar, that is because this is my second attempt.
the first attempt can be found here.
eyesbehindlens.livejournal.com/7854.html
which one is better ? haha.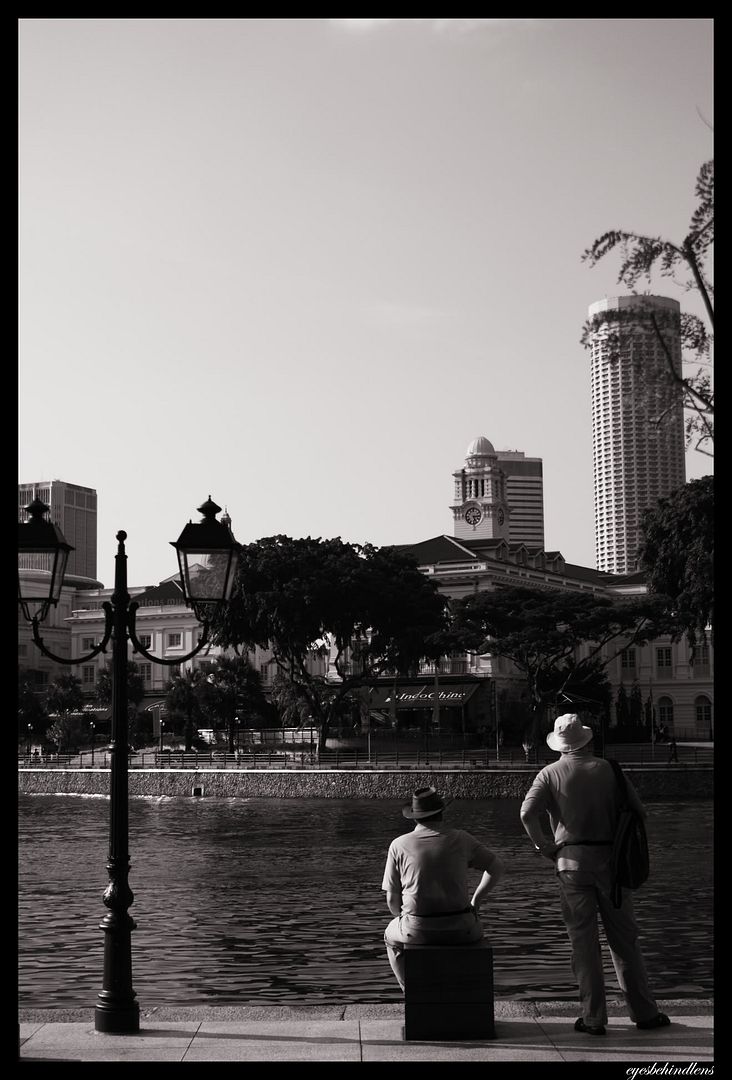 ok, thats all for now.
will post some portrait soon.
stay tuned folks.
feel free to comment and add me as friend ya?
take care.
for older posts:
eyesbehindlens.livejournal.com/



regards
eyesbehindlens